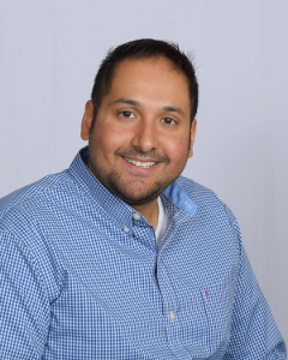 My name is Purvin Lapsiwala, but I go by Peter. I developed a passion for engineering at a young age; I was always designing and building models at home and for school projects. Thus I completed a BS in  Engineering in 2005 from New York Institute of Technology. I had the opportunity to be exposed to the full range of engineering courses, all of which tended to reinforce and solidify my interest in engineering. I've  also had the opportunity to study a number business course and they were both enjoyable and enlightening, providing me with a new and different perspective.
Upon Graduating I joined Delta Products Corporation as a Quality Parts Inspector. My primary responsibilities were to build and inspect the Aileron for Boeing 737 using a CNC machine. I stayed on board with Delta  Products Corporation for 3 years. In 2009 I joined the R & B Real Estate firm in Stamford, Connecticut and was part of the Real Estate Planning and Land Development team. At R&B I cultivated my passion and  knowledge in the field of civil architect engineering by preparing illustrations, designs, and models for luxury apartment development.
As life always does, we were thrown a curveball and moved to the Midwest for my wife's job opportunity. In this move, I chose to pursue a career in Business. Thus since 2012, I have been the Operations Manager for  3 Choice Hotels in the Kansas City area. In this role, I supervised hotel staff, monitored coordination of various departments for efficient operations, dealt with Suppliers / Vendors, monitored purchasing of supplies,  accounts receivable, and accounts payable, and managed operation & overhead costs in order to maintain maximum revenue.
Permits and More allows me to combine my love for engineering and business. Given my background, I am fully confident that I will supersede the expectations you have. I plan to cultivate Permits and More further by growth, and efficiency. I look forward to training with Peter Klein prior to his retirement to ensure there is a smooth transition for our clients. I am a people person, who can provide excellent results along with building great lasting relationships with clients. I look forward to working with you!
Mission Statement
Our mission is to give the best service possible. It can best be summed up as follows:
We offer multiple Services to our customers to make their jobs easier.
We strive for Excellence in everything we do.
We will treat all with Respect.
We will produce easily Verifiable results.
Integrity is a way of life with us.
Courtesy will be extended to all.
We will keep the Entrepreneurial spirit alive and well.